Banquets & Dinners
As a Fellow of The Guild of Professional Toastmasters (FGPT) I am trained, skilled and experienced in delivering a successful Banquet or Dinner that is tailored to your personal requirements. No matter how big or small or who is attending, every function is important and I will work hard to ensure your function runs smoothly.
I have a thorough understanding of protocol, etiquette and procedure to ensure all the formal elements of the function are delivered professionally.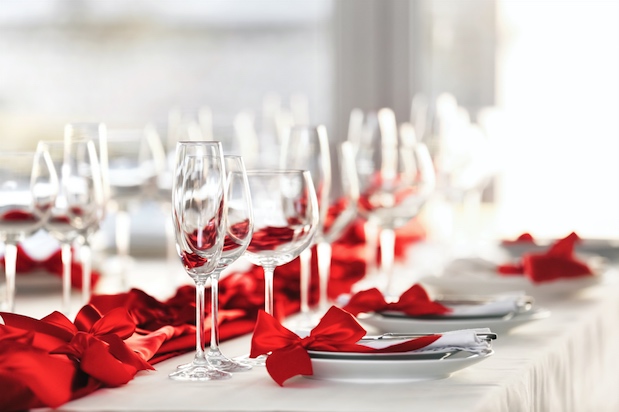 I also have a personality that can inject appropriate fun and humour which is crucial when running a raffle, auction or other fund-raising activity during the function.
On the lead up to the event, I will work closely with you to create a Schedule of Events so we have a plan that meets your wishes.
On the day itself I will arrive well in advance of the start to ensure all the preparations are coming together and resolve any outstanding issues and be with you every step of the way to deliver success for you and your guests.
Discuss your Banquet or Dinner Arrangements
If you are looking for a Toastmaster and Master of Ceremonies who can bring professionalism, class and success to your very special event, then contact me to discuss your requirements.
I am happy to consider any event at any location in the UK or abroad and I would be delighted to talk through the details over the phone or in person.