Jewish Events
As a Professional Toastmaster I understand the complexities of Jewish Weddings, Bar Mitzvahs and Bat Mitzvahs.
The Toastmaster Academy Course devotes a whole day to the various characteristics of these functions but I also acknowledge that every function is unique and I will always deliver a service that is bespoke to your wishes.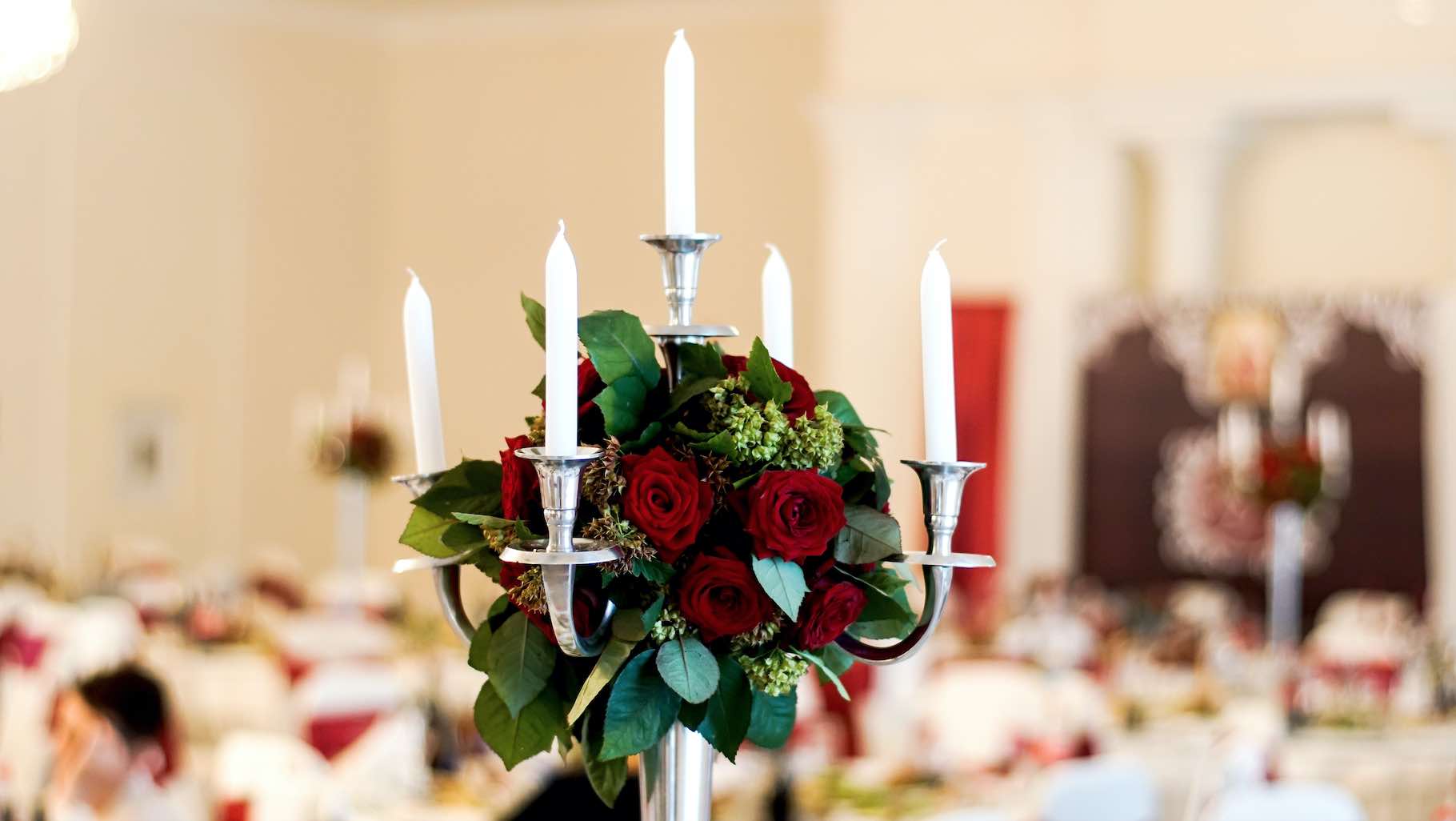 Training and experience means I work closely with you, your family, rabbi, caterers and venue staff to create a memorable day for all involved. Balancing the incredibly important religious aspects of each function alongside a need for fun, enjoyment and celebration is key to my planning and performance on the day.
My services will include an important pre-meeting at the venue with you, creation of a Schedule of Events and of course my attendance on the day itself where I will arrive 2 hours in advance of the event and remain with you until a time agreed with you.
My flexible approach to the running of an event is a key skill that serves me well at such functions to ensure success.
Discuss your Jewish Weddings, Bar Mitzvah or Bat Mitzvah
If you are looking for a Toastmaster and Master of Ceremonies who can bring professionalism, class and success to your very special event, then contact me to discuss your requirements.
I am happy to consider any event at any location in the UK or abroad and I would be delighted to talk through the details over the phone or in person.