Masonic Events
As a Fellow of The Guild of Professional Toastmasters I have undergone extensive training to officiate at Masonic Ladies Festivals.
Working alongside the Lodge Festival Committee I will work hard to ensure your evening is a complete success that you and all your guests thoroughly enjoy.
I have an intimate knowledge of the protocols and etiquette that are essential to delivering the formalities of a successful Ladies Night.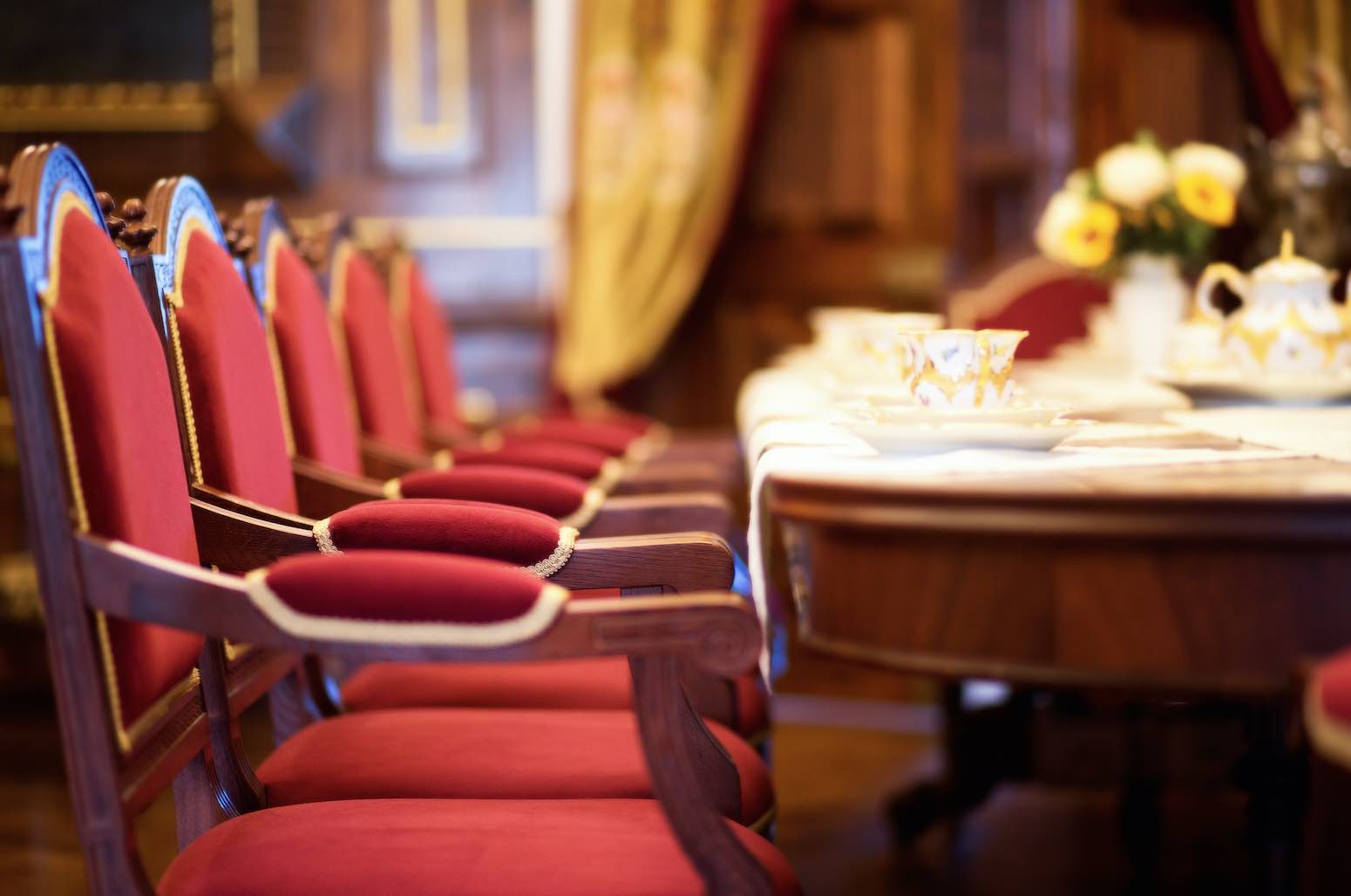 Alongside my professionalism, I adopt a flexible and friendly approach that will bring fun and enjoyment to the less formal elements of the evening such as managing a raffle, comparing an auction or raising money for charity in fun and enjoyable ways.
In my three years as a Toastmaster, I have worked at a number of Ladies Festivals for different Lodges and on each and every occasion I have been asked to return in subsequent years... a sign that I will work hard to deliver a professional event.
Discuss your Masonic Event
If you are looking for a Toastmaster and Master of Ceremonies who can bring professionalism, class and success to your very special event, then contact me to discuss your requirements.
I am happy to consider any event at any location in the UK or abroad and I would be delighted to talk through the details over the phone or in person.