Other Events
The Guild of Professional Toastmasters has equipped me with the skills and knowledge to deliver many and varied events to a high standard.
Combined with my history and experience means I am adaptable to officiate at all manner of functions.
Securing my Toastmaster services will add a touch of class to your function as well as a providing a reassuring presence to enable you to focus on other aspects of your important event.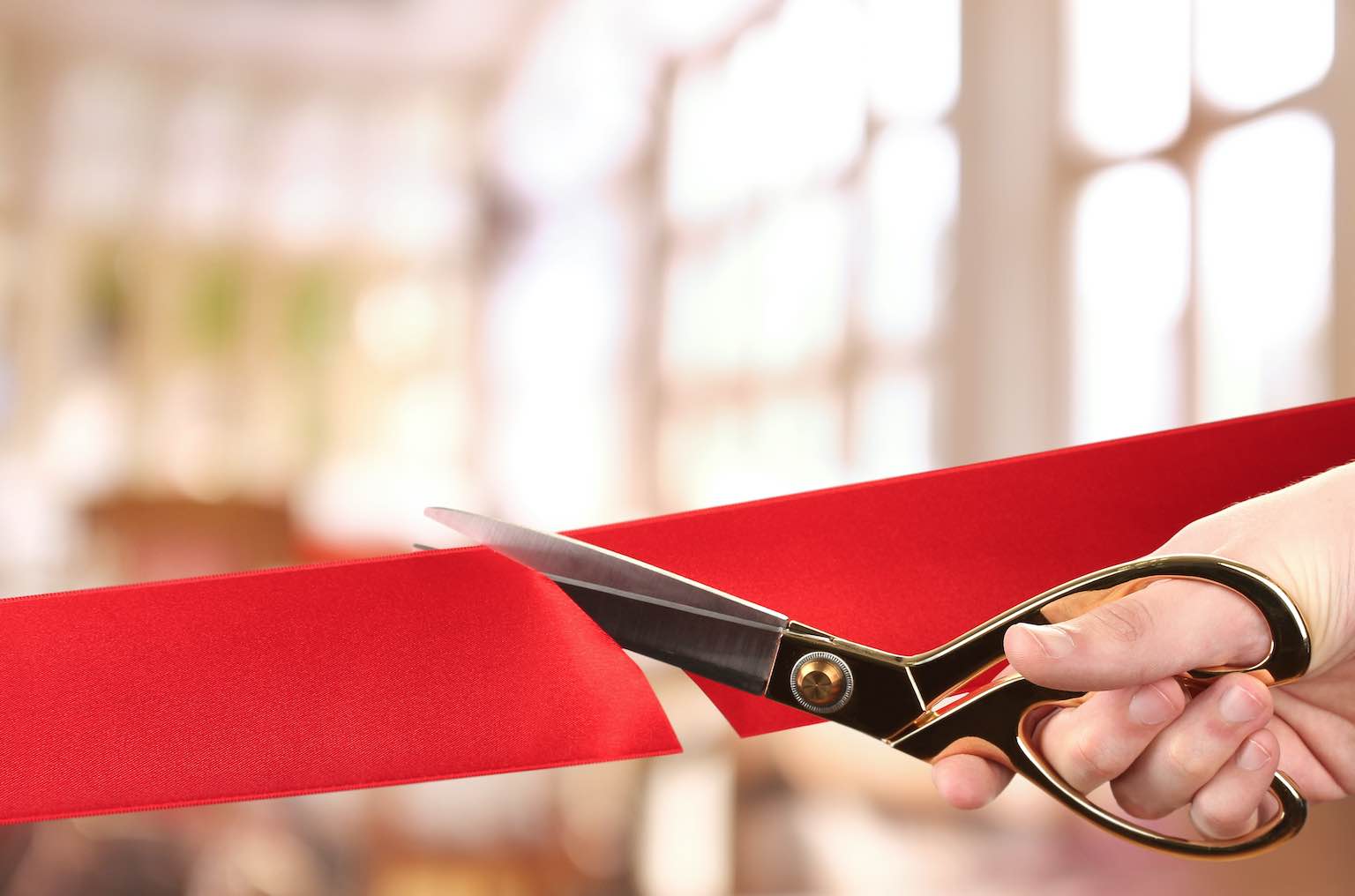 Discuss your event plans with me
If you are looking for a Toastmaster and Master of Ceremonies who can bring professionalism, class and success to your very special event, then contact me to discuss your requirements.
I am happy to consider any event at any location in the UK or abroad and I would be delighted to talk through the details over the phone or in person.