Weddings
& Civil Ceremonies
No matter how big or small your wedding day is, it is still one of the most important days of your life.
As your Toastmaster, I will make sure you are able to enjoy the entire day by taking care of all the intricate arrangements and delivering a wedding that is truly in line with your wishes. My training, experience and personal style will give you reassurance that your big day passes off with success, leaving you with happy memories.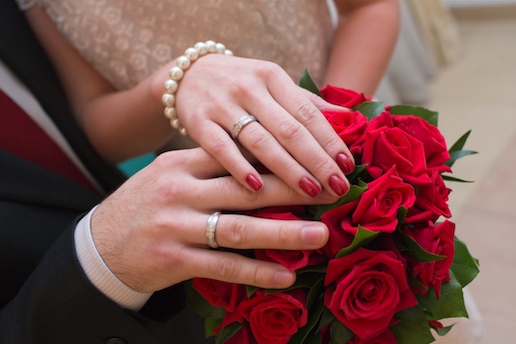 As a Graduate of the Toastmasters Academy, I have received professional training, advice and guidance to deliver a Standard British Wedding, Civil Ceremonies, Multi-Faith Weddings including a comprehensive awareness of Jewish Weddings and same-sex marriages. Since 2016 I have undertaken over 20 weddings of various formats, building my skills, confidence and experience along the way.
Once you have booked my services, we will work on a detailed Schedule of Events so I understand exactly how you want the day to unfold. On the day itself, I arrive well in advance of the ceremony to ensure all the plans are coming together and resolve any issues. I am then there throughout the day to make sure the entire function runs smoothly.
I often describe my role as "the glue" at a function. Bringing all the different elements of a wedding day together in a seamless way. I describe myself as "the man in the red coat" who deals with all the arrangements so that you, the happy couple, get on with enjoying your big day, knowing that I am there for you every step of the way.
Professionalism with a smile!
Discuss your Wedding or Civil Ceremony
If you are looking for a Toastmaster and Master of Ceremonies who can bring professionalism, class and success to your very special event, then contact me to discuss your requirements.
I am happy to consider any event at any location in the UK or abroad and I would be delighted to talk through the details over the phone or in person.